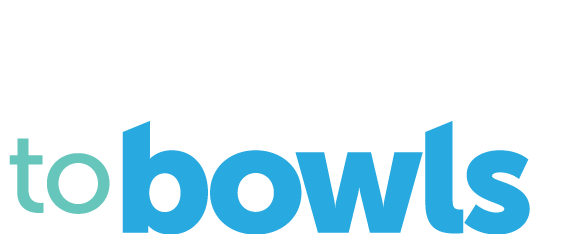 Our bowls community has been significantly impacted by COVID-19 and we're delighted that the sport is resuming around the country. Bowls means so much to so many and it's great to see people being given the chance to reconnect with the sport and their clubs.
To ensure we do this safely and responsibly, Bowls Australia has partnered with SKOOP to ensure all clubs and participants can access the signage, health & hygiene products they need to keep our sport going, at the lowest possible price.
Browse all packs and products
THE LATEST FROM
BOWLS AUSTRALIA
FOR HEALTH UPDATES SPECIFIC TO EACH STATE, CLICK THE BELOW TO VISIT YOUR STATE WEBSITE.